Services: For Professionals
Are you a school team or professional looking to learn more about implementing AAC?
Professional and team consultations or trainings on best practices to support complex communicators are a perfect way to develop and implement systems to support communication partners in the classroom. Whether an individual or small team looking to connect, we can work together to set goals and work through barriers.
Consultation Inquiries May Include:
↪Communication  coaching  to support "S.M.A.R.T." communication partner strategies
↪Emergent literacy and comprehensive literacy approaches including predictable chart writing, shared and guided reading, alphabet access, and independent writing
↪AAC implementation plans for team collaboration
↪Device programming and alternative access methods
↪Core vocabulary lessons and activities for classroom and/or program wide curriculum instruction
Communication Partner Trainings
 A series of recorded modules from a parent training course on the topic of  communication partner strategies to support AAC users (5 sessions).
Practical Literacy Strategies
A podcast episode reviewing literacy strategies to apply in the classroom for students with complex communication needs.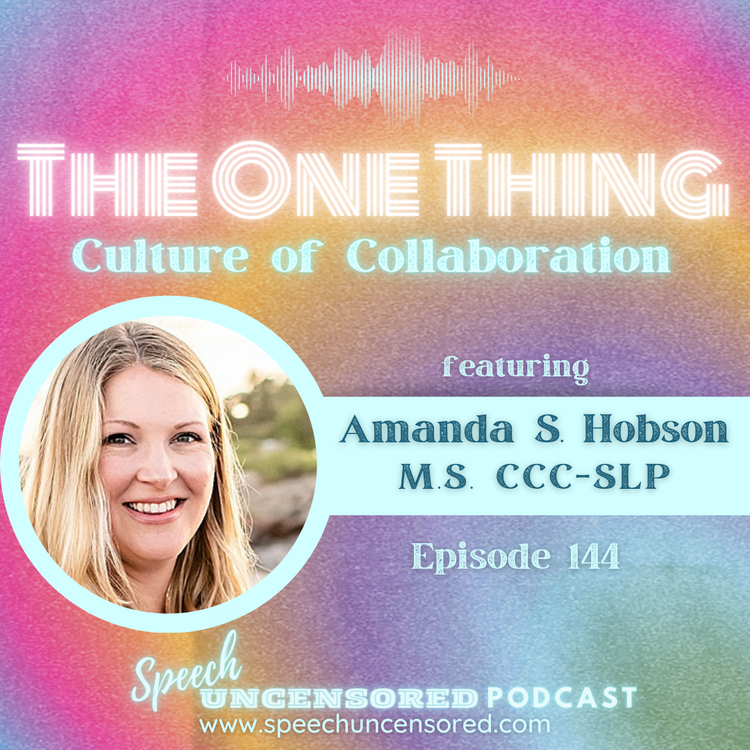 Podcast episode on collaboration styles, tips and tricks for successful collaboration, and tools to facilitate collaboration across team members.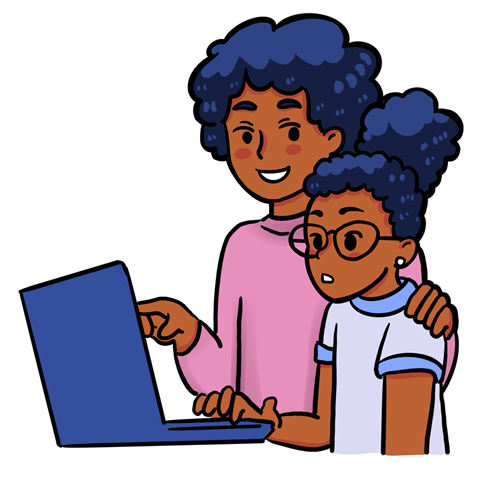 Interested in learning more?
Schedule a free, 15 minute consultation to:
Discuss your child's communication strengths and challenges
Share goals or objectives you are looking to achieve
Learn more about service delivery options
Review previous evaluations or current education plans