Services:
Children & their Families
AAC Therapy & Support
For families and caregivers supporting a communicator who requires augmentative and alternative communication (AAC). This service is intended to support caregivers (child does not need to be present) in becoming knowledgeable and empowered communication partners.
We will discuss your child's communication strengths, areas of challenge, and home and/or community environments while exploring their current system to form an implementation plan for device use across settings. We will review communication partner skills to facilitate efficient, effective, and successful communication exchanges.
Speech & Language Therapy
For families seeking ongoing therapy for their child. Therapy sessions will be individually designed to target strengths and area of need such as use of an existing AAC system, early language development including vocabulary development and sentence structure, and speech sound development. Therapy sessions are child-led and utilize play-based and neurodiversity affirming practices.
To establish ongoing therapy, an initial review of an evaluation within one year's time and/or an active individualized education plan (IEP) will be required at intake. Therapy sessions will include time to debrief with families and discuss carryover opportunities.
Responsive Feeding Consults
For families of children ages 0-3 years of age looking to establish, develop, or refine the feeding and eating process. Utilizing a coaching model, families will feel empowered to implement strategies to support exploring and eating a variety of textures while creating a mealtime environment that establishes trust and positive communication between caregivers and their children. 
Consultations will review feeding history, family meal time routines, and an inventory of food and textures that have been or are looking to be explored while reviewing strategies that can be implemented immediately.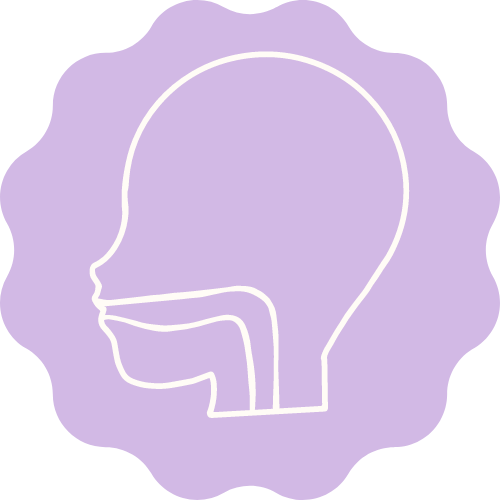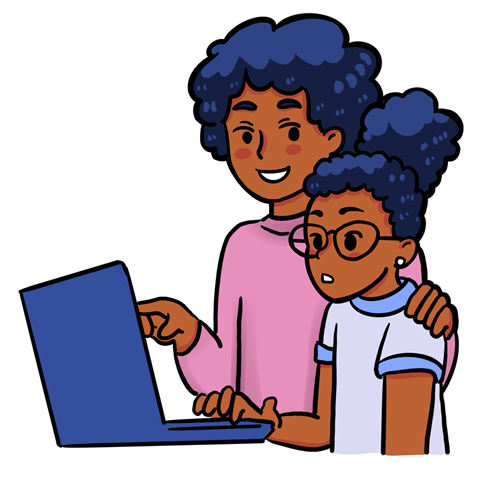 Interested in learning more?
Schedule a free, 15 minute consultation to:
Discuss your child's communication strengths and challenges
Share goals or objectives you are looking to acheive
Learn more about service delivery options
Review previous evaluations or current education plans