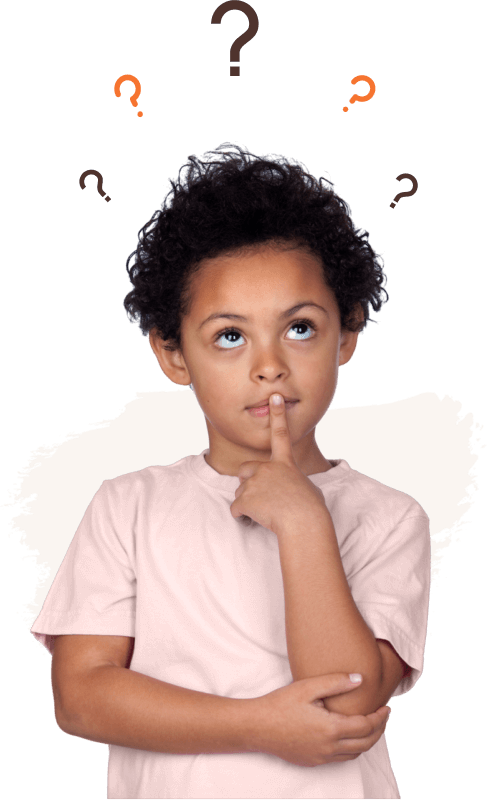 Frequently Asked
Questions
Do you take insurance?
At this time we do not work directly with insurance companies and are considered an "out of network" provider; therefore, all therapy and consultation services are provided on a private pay basis. We are happy to provide an itemized Superbill that outlines the services rendered for anyone who is looking to independently submit for insurance reimbursement.
Where are sessions held?
At this time, direct therapy sessions can be in home (for Salem, Swampscott and Marblehead, only at this time) or via teletherapy. Teletherapy sessions are offered for all residents of Massachusetts. 
Family and professional consultations and/or trainings can be held via video conference nationwide.
How long are sessions?
Direct sessions are booked for 45 minutes and include time for follow-up questions and/or carryover discussion; shorter sessions may be recommended for younger clients. Consultations are booked for up to one hour. Alternative timing can be discussed on a case by case basis. 
What is your therapy model?
Direct therapy sessions are for clients to participate in therapeutic activities with the clinician. Family participation is collaboratively determined however, a caregiver should be available throughout the session. Amanda's direct services are child-led and utilize neurodiversity affirming practices to facilitate natural language learning and development.
Consultation and coaching services are for caregivers or other team members looking to gain knowledge and skills to carryover language learning strategies into the home and community environments. Clients are not required to be present during consultation services.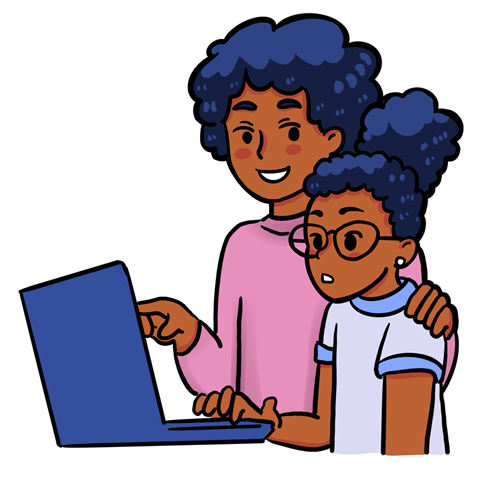 Interested in learning more?
Schedule a free, 15 minute consultation to:
Discuss your child's communication strengths and challenges
Share goals or objectives you are looking to acheive
Learn more about service delivery options
Review previous evaluations or current education plans