Amanda Hobson is a pediatric speech-language pathologist providing direct and consultative speech therapy services to children and their families in their homes, communities, and remotely. Amanda's services are child-led to facilitate language development in motivating and naturally occurring communication experiences. Her mission is to empower families to facilitate their child's communication development and growth by supplying them with the knowledge and tools to successfully do so.
 Amanda Hobson provides speech and language therapy and consultation services to children in their homes on the North Shore and via teletherapy across to all residents of Massachusetts. Consultation services can be provided via video conference nationwide. Services are intended to support children and their families on their path to communication development. Amanda's clinical skill set and pediatric experiences make her uniquely qualified to provide child-led, neurodiversity-affirming therapeutic services to children and their families who present with challenges in the areas of:
Expressive/ Receptive Language Delay or Disorder
Autism Spectrum Disorder (ASD)
Social Communication Disorders
Augmentative and Alternative Communication (AAC)
Speech Sound Disorders
AAC Consultation& Therapy
Speech & Language Therapy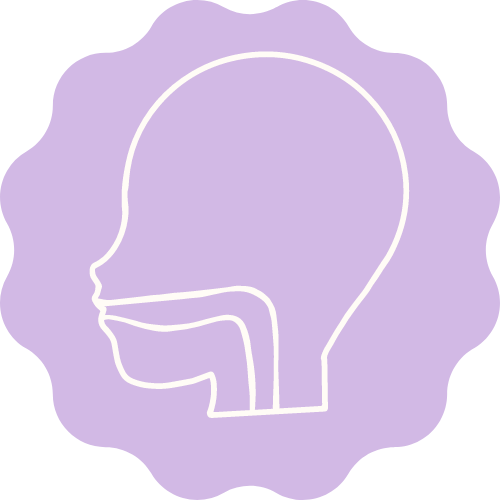 Responsive Feeding Consults
Team & Professional Consults
Whether you are ready to schedule services or have questions about if we are the fit for you, get started by completing our interest form for a free 15-minute phone consultation.
To learn about your child's development along with their areas of strength and challenge you will participate in an evaluation. If an evaluation has been conducted within a year and/or an IEP has been established we can review these materials. 
3. Individualized Treatment
Based on your child's areas of strength and need, a therapy plan will be created. Through child-led play and motivating activities, and parent coaching, goals will be addressed throughout scheduled sessions.